Document Shredding and Electronic Drop-Off Services
The Eastlake Self Storage® is a full-service location, providing more options for a greener tomorrow in the community. We are committed to being a part of environmental conservation and therefore, are proud to offer drop-off shredding services. In addition, we are also now an electronic drop-off center.
Our shredding services in San Diego give you peace of mind. We offer secure drop-off shredding services provided by DATA DISPOSAL, 7 days a week from 9:00 am-4:30 pm. Customers can pay $10 per file box. Documents are shredded on site. We make it easy for members of our community to reduce their carbon footprint! Your documents do not need to be sorted by color, size, shape, or have staples removed.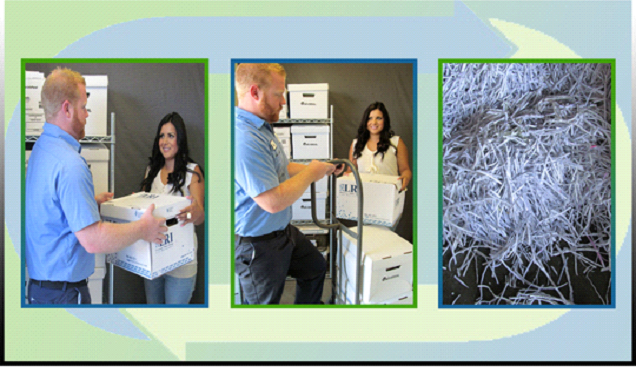 Please feel free to call our office at 619-421-4488 if you have any questions regarding our new services. Our friendly and helpful staff is made up of professionals with job experience that makes the whole process of storing and transporting all your stuff a breeze!